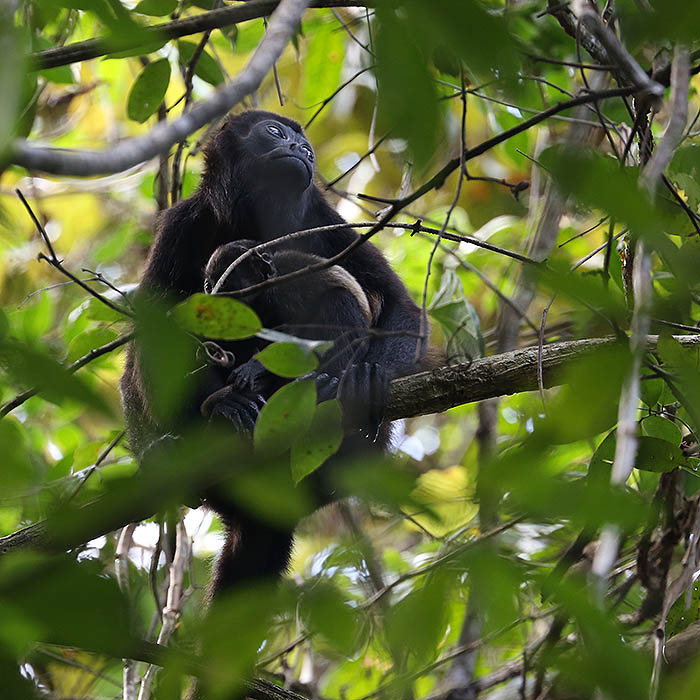 Another wonderful year has come and gone and I'm stoked for what's to come in 2013.
A few of our many goals for 2013 are:
– Search out new fun and profitable business ideas
– Continue to grow FreeBird Agency
– Buy a house
– Build my photography business
– Start a new business and or launch a new product
The reports I'm getting from back home is that the snowboarding has been great this season, but when I'm able to jump into my board shorts and surf every day I haven't missed it in the least. I love never being cold and for me surfing is my meditation. It's where I can clear my mind and focus only on the the surf. It enables me to turn my brain off and in those moments I gain a deeper understanding of what's important and a clearer outlook on life. While I'm stoked to be going to Argentina and then eventually back home to Canada, I know that my soul will always long to go for a surf each and every day.
We have just finished packing our bags and are ready to leave to San Jose tomorrow morning. We will stay there for the night before starting the next leg of our adventure in Argentina. More of that story to come as it unfolds.
It was great having Josi's parents join us here in Costa Rica for Christmas. I'm pretty much with my mom and family every Christmas so having them here made it seem a little more like home. They brought a small plastic Christmas tree with them from Montreal and when we had our Christmas dinner we lit it up and placed it on our table over looking the bright orange setting sun and the surf far below. Mixed seafood grill replaced my usual turkey dinner and the warm breeze off the Pacific was a welcome change of scenery from the wet snow that I'm used to. If only my whole family would have been there it would have been perfect.
We went on a hike the other day and had our good friend Jesse not lent us his prized Swiss Army knife for our world adventure I likely would have had to carry Josi for 6K out of a snake and panther infested jungle. Salt water and lots of walking had gotten the better of her old leather flip flops and they were in bad shape when we took off on our quad in search of adventure. We drove toward the edge of Cabo Blanco National Park along a small dirt road when we stumbled upon the park's visitor centre at the foot of a trail head that leads through the jungle to a remote beach. I always knew that there were monkeys, huge Boa Constrictors and poisonous spiders in the area, but at the park we learned that there are also panthers, other big cats, a number of poisonous snakes and lots of strange furry animals that I had not heard of or seen before. We didn't see Panthers or snakes, but we did see lots of pretty much everything else. As you can see I'm not a National Geographic photographer in any way shape or form, but I did manage to snap off a few shots of the wildlife that we saw along the way. The trail we took was about 8k in and 6k out which was a lot more than we were planning considering we hadn't intended on hiking at all. Right when we started to come back along the 6k trail Josi's stubbed the toe of her flip flop and the soul was all but removed from it's thin top. I had some bright pink string that I had found some time back and kept because I thought that it might make a good fly for fishing. Jesse's knife was perfect for puncturing through both the soul and it's upper which enabled me to bound them back together. Why I say I would have had to carry her out is that there was no way she was going to walk back with bare feet. One of the photos I posted is of a spider. You can't tell in the picture, but that thing is huge! To get an idea of how big it is, in the picture you can see a really small spider behind it's back two legs. That little spider is about the size of a typical spider back home. I asked Josi to stand closer to it so you could get an idea of it's size, but she wasn't interested in that idea and there was no way I was going to give her the camera so I could get close to it.
The only thing that I didn't do was catch a fish on my fly rod! I lost one, had a few other chase my fly, but that's it. At least we had a great time fishing with Dougy and we all caught a lot. I love fishing and I love eating fish. Lots of time over the next month for catching fish on the fly in Argentina. San Jose tomorrow and Buenos Aries the day after!