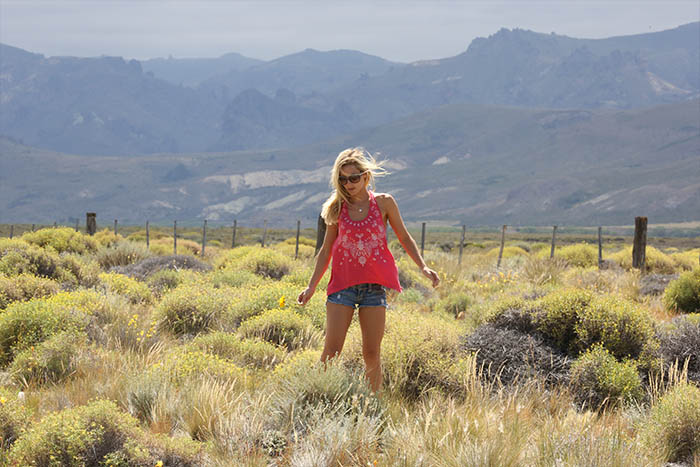 I want to give a huge shout out to Orb Clothing for being a such wonderful and important part of our world adventure!
Noel and I are forever in debt to Orb because without them we would have never met. Our meeting is a long and awesome story or true love that's best told in person so the next time you see us ask us about it.
You have likely noticed that in 99% of the shots of me I'm wearing the latest, and super cutest Orb clothes. That's because our good friends at Orb Clothing are supplying me with a full travel wardrobe for our adventures. It started from a conversation with Glen about how great Orb Clothing is for traveling. It always looks great, you can wear it anywhere, it packs easy, hardly wrinkles and is super comfy. We were talking with Glen about our upcoming world adventure and he came up with the idea of me blogging and Noel taking photos for Orb while on our adventures. Of course we said Yes, Yes, Yes!
Everywhere we go Noel and I take these amazing photos in some of the best locations in the world. Every week I'm sending both my blog posts and Noel's photos back to Orb and in turn Orb is telling our story of love and adventure on their website. There is nothing better than working for and representing a company who you totally believe in and respect. Thanks Orb, you guys rock!
Once we have finished shooting all of the clothes that we have with us, they send a new batch to our next exotic location. Not only am I excited to be going somewhere new and amazing, I'm also super excited to see what new clothes they have sent me.
If you love what I am wearing in any of our blog photos, we invite you to have a look at their e-com website: http://www.orbclothing.ca Use our personal coupon code FREEBIRD30 and you will automatically get 30% off your entire order when shopping online!
Did I mention that Orb Clothing is totally cute, super comfortable, travels really well and it looks great when worn casually and dressed up. As you can see, I totally love Orb!