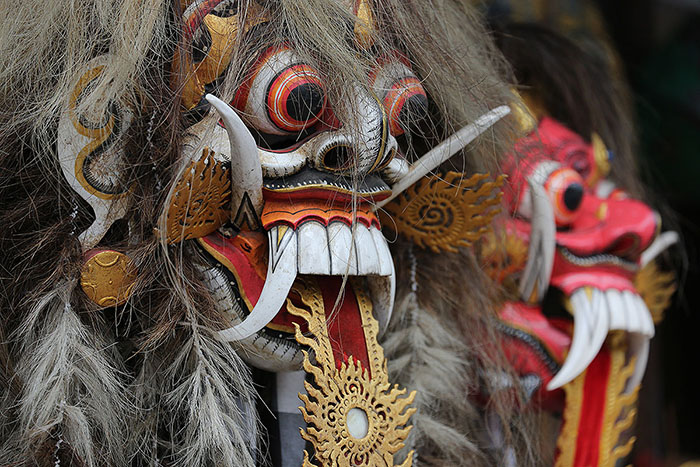 Being in Bali this time is great not only because we are super stoked to be going surfing and playing in the warm blue ocean, but also because my Mom is here with her fried Nancy. They were exploring the remote jungles of Borneo to see wild orangutans and came to Bali to chill for a week before going back home to BC.
Our first stop in Bali is to visit my mom in Ubud. It's a land locked town known for it's arts and yoga scene rather than it's surf. We spent our time eating at amazing healthy restaurants, shopping in the many boutiques and markets and visiting the monkey forest. We had a great time catching up and seeing the sights together as both my mom and Josi and I had been on the road for a while. After four days in central Bali it was time to go in search of somewhere with less traffic and more importantly with surf. We took a speed boat/ ferry from Sanur to Nusa Lembongan which is a small island just off of Bali. What makes it so rad is that it's a small island with no cars and it's home to three great surf breaks right out front of the main village. Two of the breaks are shallow hollow reef breaks and one is more of a beginner wave called Playgrounds. Unfortunately Josi split her toe when climbing the ladder to get onto the roof of the ferry so she wasn't able to surf for a week. Turns out that she didn't miss out on much though because for the week we were there the swell was small and next to nothing. At least it's super beautiful and we had a great time regardless of the small waves.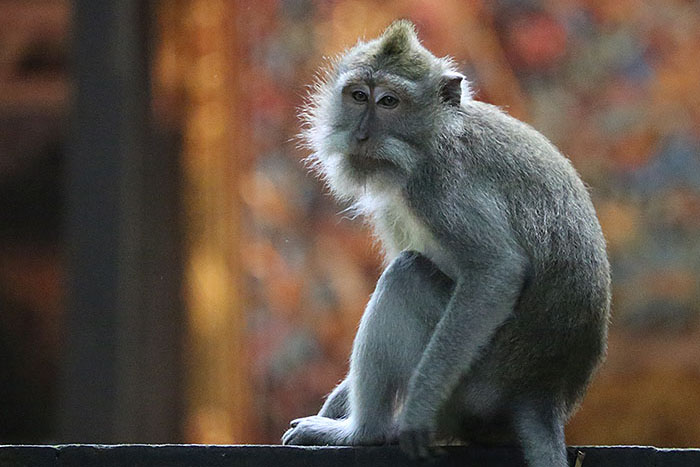 From there Josi and I went back to Ubud to meet up with our good friends Eion and Insiya Finn at a yoga event called Bali Spirit Festival, and my mom left to go in search of more adventures. Josi and I went to the festival for one of the 5 days and while we had fun checking it out, it wasn't our vibe so we left early so that we could find some surf.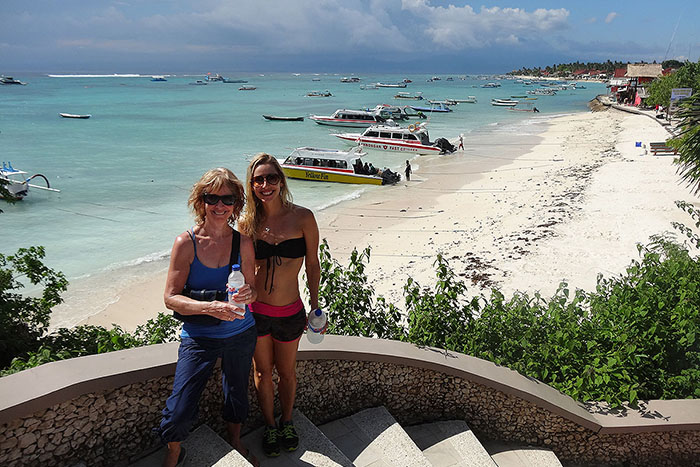 We chose to stay in a town called Seminyak because it's close to Desa Seni which is a resort where Eion is having a week long yoga retreat that Josi and I are stoked to be taking. I haven't done much yoga since Eion lived and taught classes in Vancouver about 7 years ago so I'm a bit rusty. Josi used to be a yoga instructor and is going to be doing it again when we go back to Vancouver so this was a perfect opportunity for both of us to get back into yoga.